Diluting your business, product, your website, your marketing materials, etc. to make them appear more "commercial" will just make people like them less.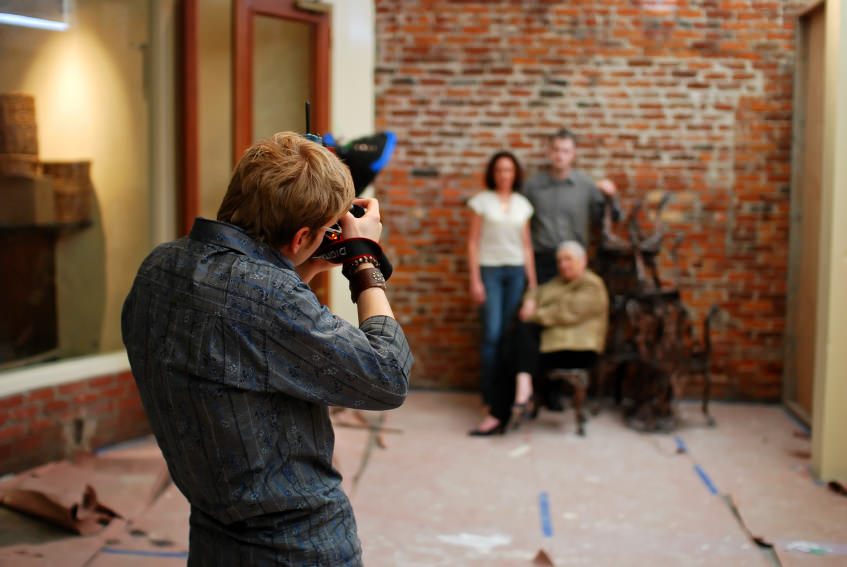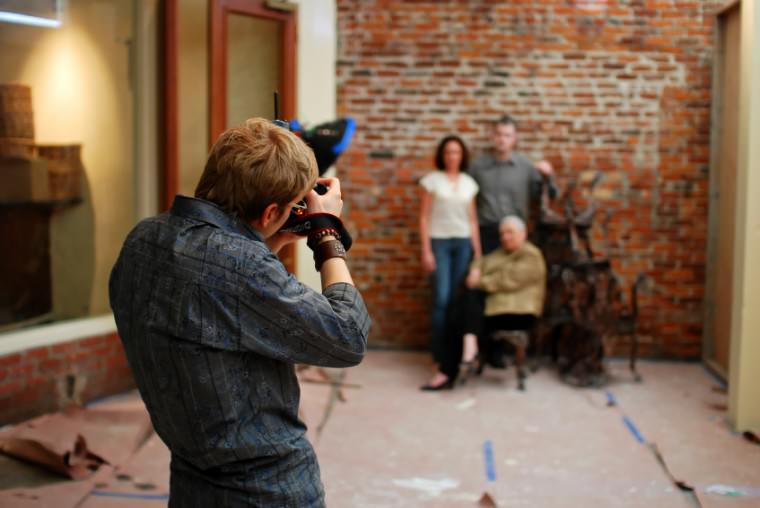 It seems to be the "default" mode of doing things for businesses trying to climb to the top. The thought is that "bigger is better", so tremendous efforts are made to look big by copying the methods and styles of the big guys.
Website designers choose stock photos of professional, unrealistic looking people in a boardroom happily smiling and pointing to graph on the whiteboard that has nothing really to do with the business. They choose a stock photo of  high rise building  to represent their facilities when in reality they're located somewhere in the suburbs. It goes on and on.
They are confused about the difference between looking professional and looking commercial, contrived, or institutional…