The human brain takes in a tremendous amount of information in an instant and decides for us what is important enough to call to our attention, as well as what is so unimportant or ordinary that it is filtered from our awareness completely.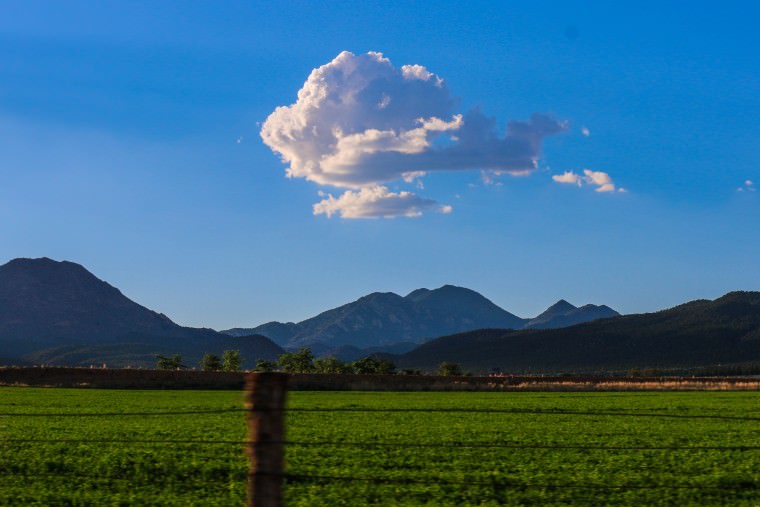 This is why you can see familiar shapes in clouds, trees, rock formations, ink blotches, or even cracks in the ceiling – while at the same time you can drive down the road and not be aware of things you see every day.
In marketing we use this to our advantage.  We create images that trigger the pattern recognition to call attention to a subject, or use the same concept to hide something altogether to guide the focus of attention along a path to another subject.